Wholesale
For wholesale business we tend to focus on the distribution of our cut roses. However, if you are holding an event and are short on stock we may also be able to help you, for example we have also sent sweet peas, lavender and a range of foliage around the country; so don't hesitate to contact us.
Please contact us for wholesale enquiries or sign up to our mailing list below.

Please note our roses are bunched in 12s and sold in buckets of 10 bunches and are available in mixed buckets or self colours depending on availability.
We are also able to send to florists anywhere in the UK, our bunches continue to contain 12 stems but there is no maximum or minimum requirement for the number of bunches, we do however require you, the florist, to pay for delivery.
Our varieties of roses include:
Baroness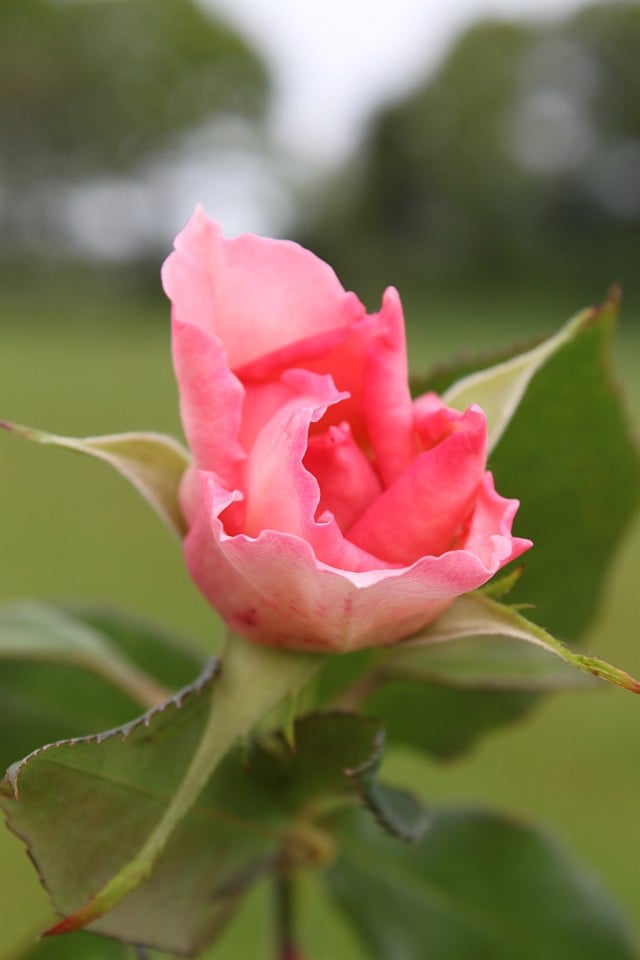 Bridal Pink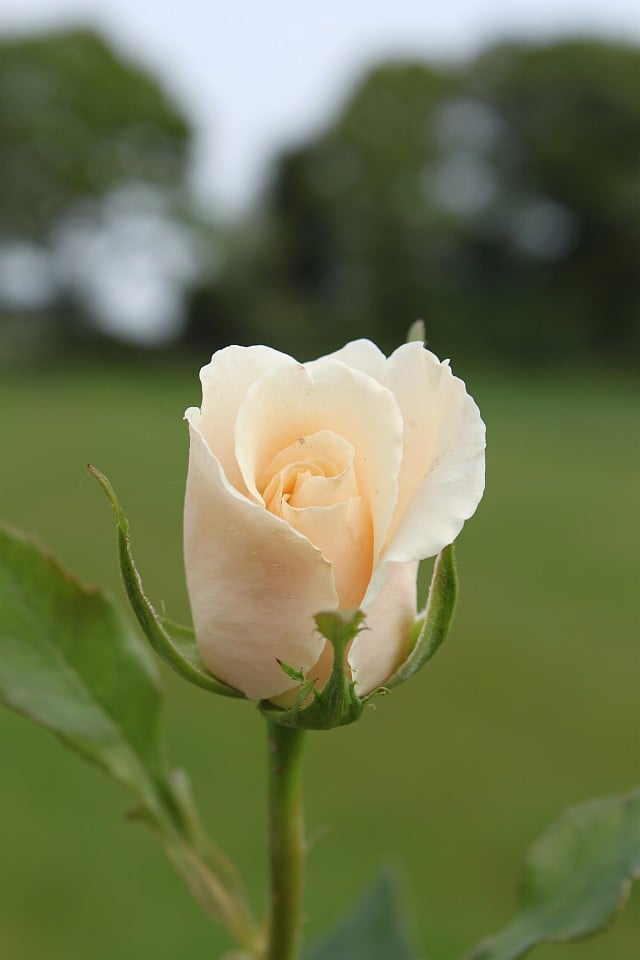 Champagne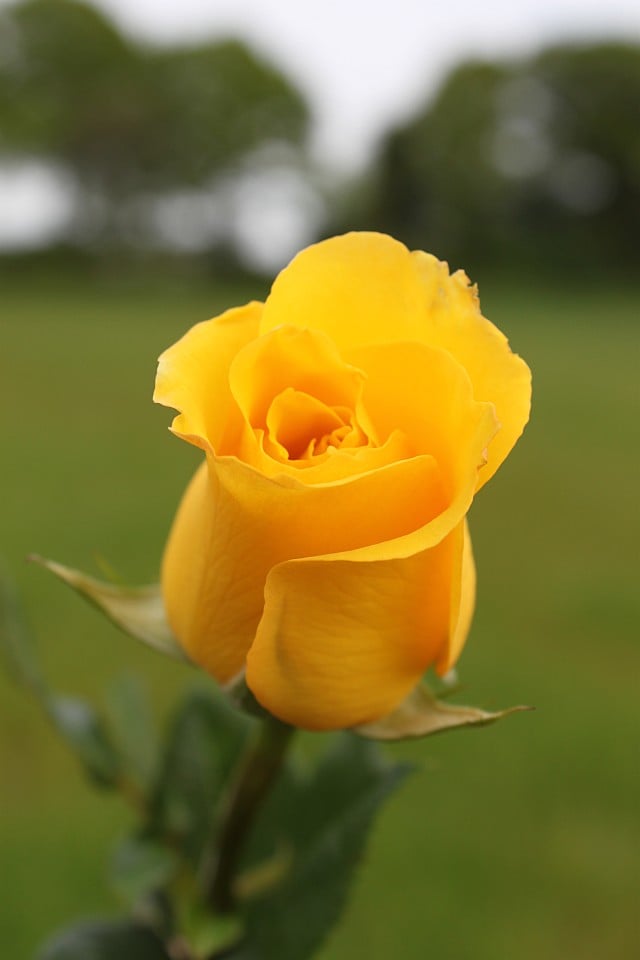 Golden Emblem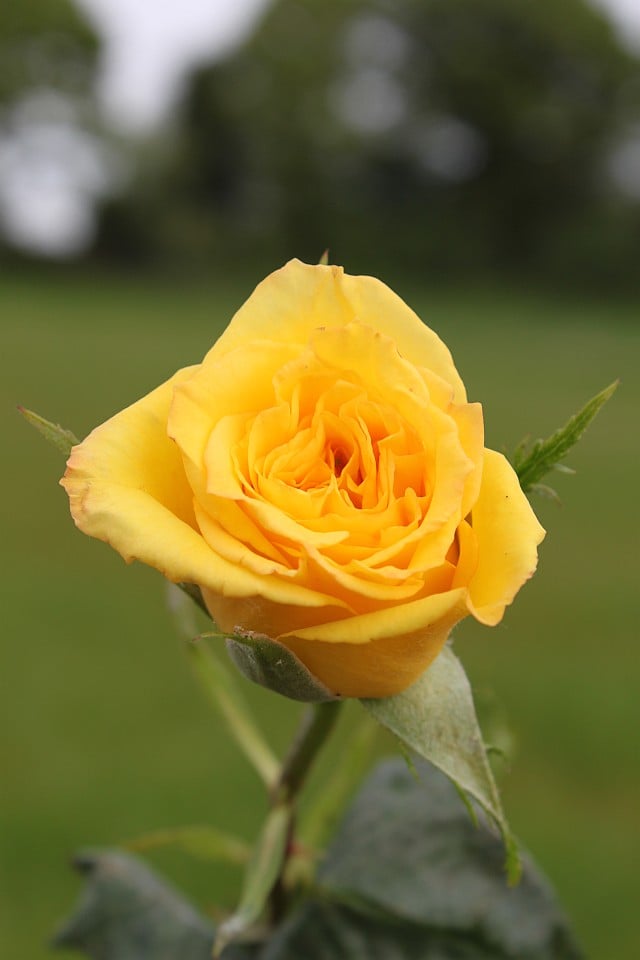 Golden Times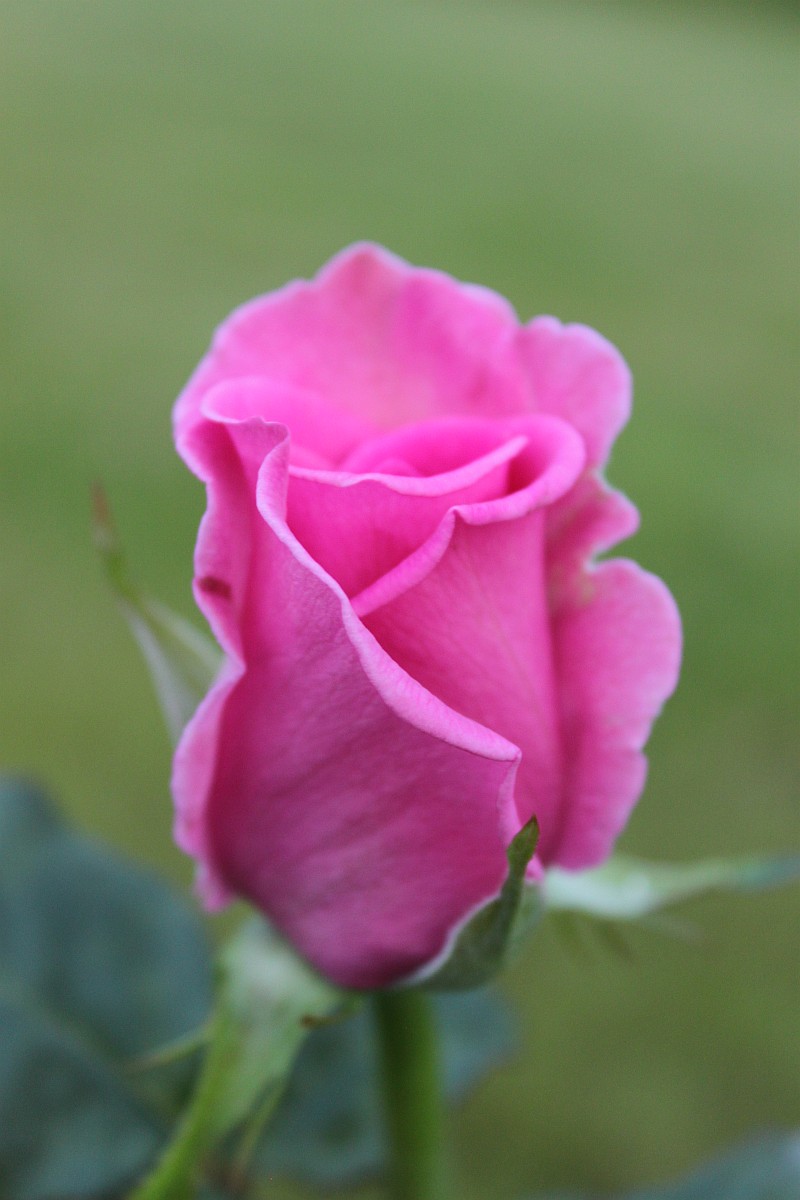 Jacaranda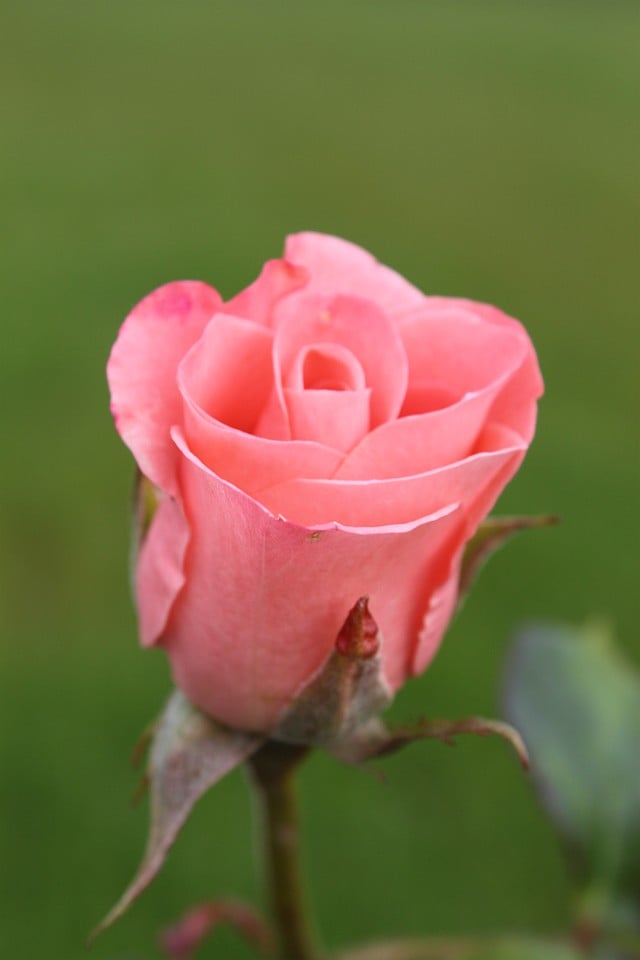 Kiss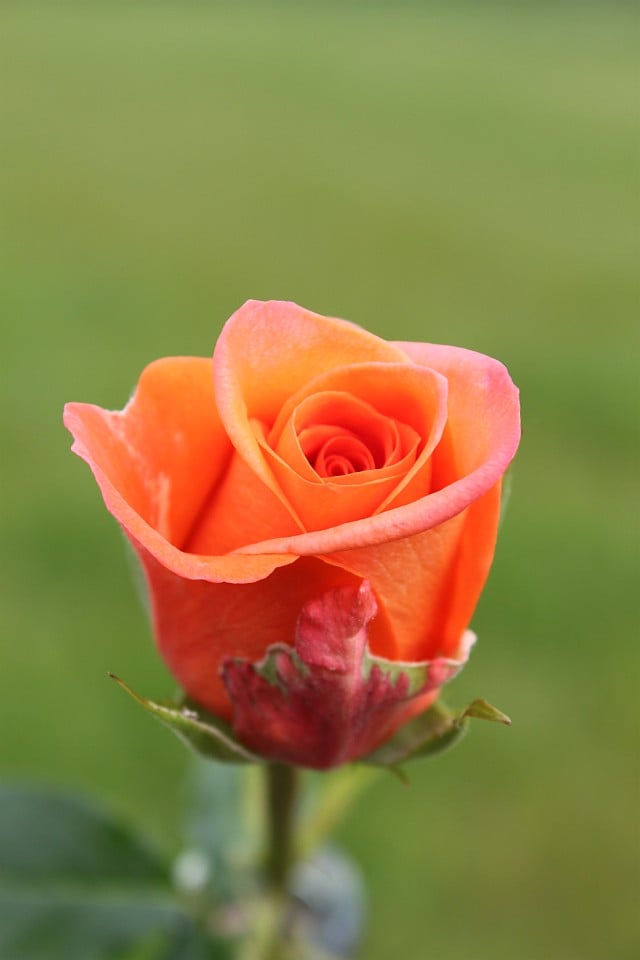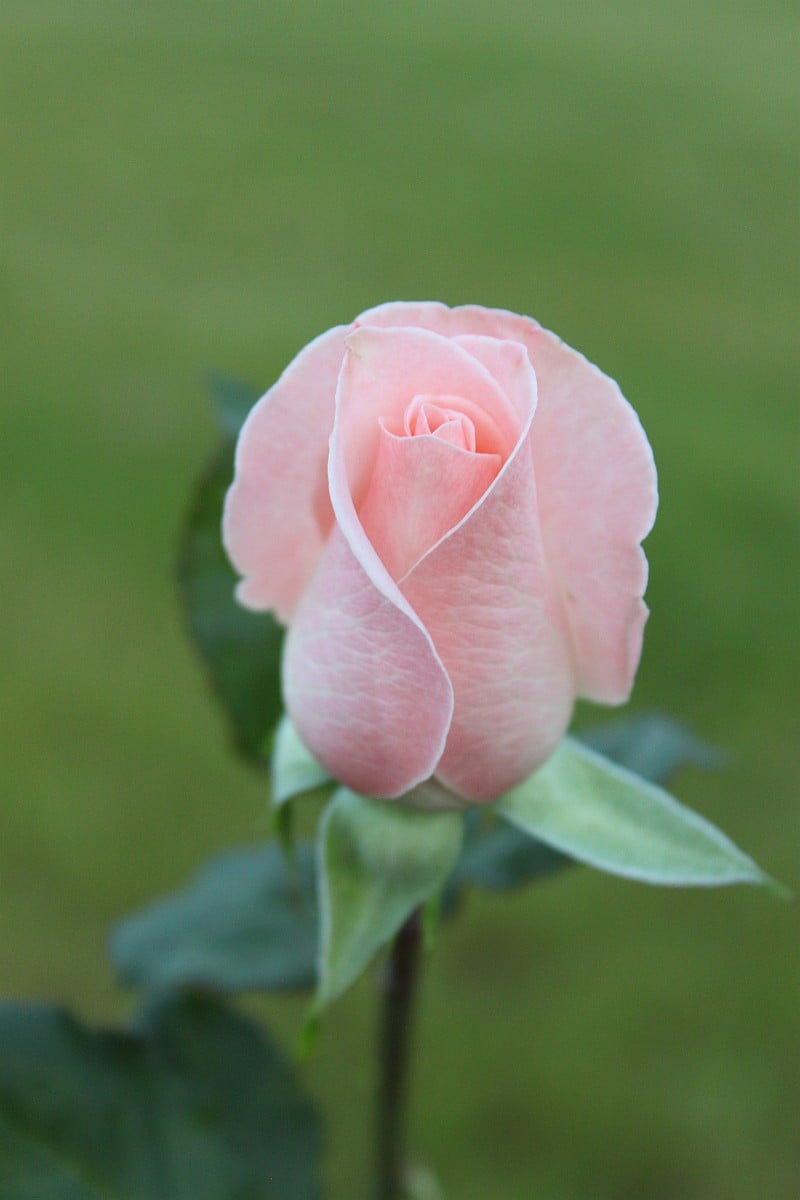 Melody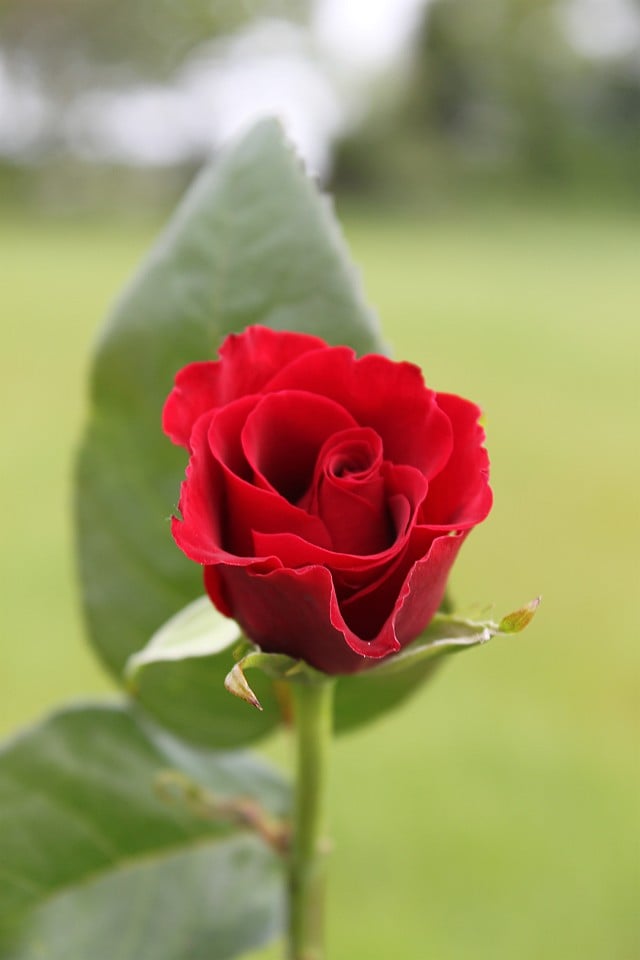 Phantom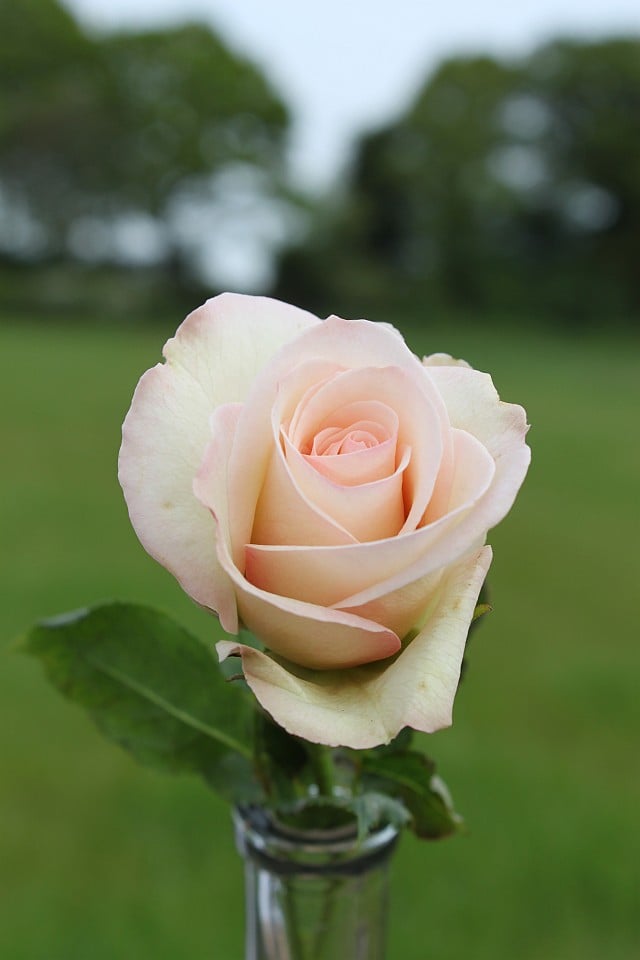 Porcelain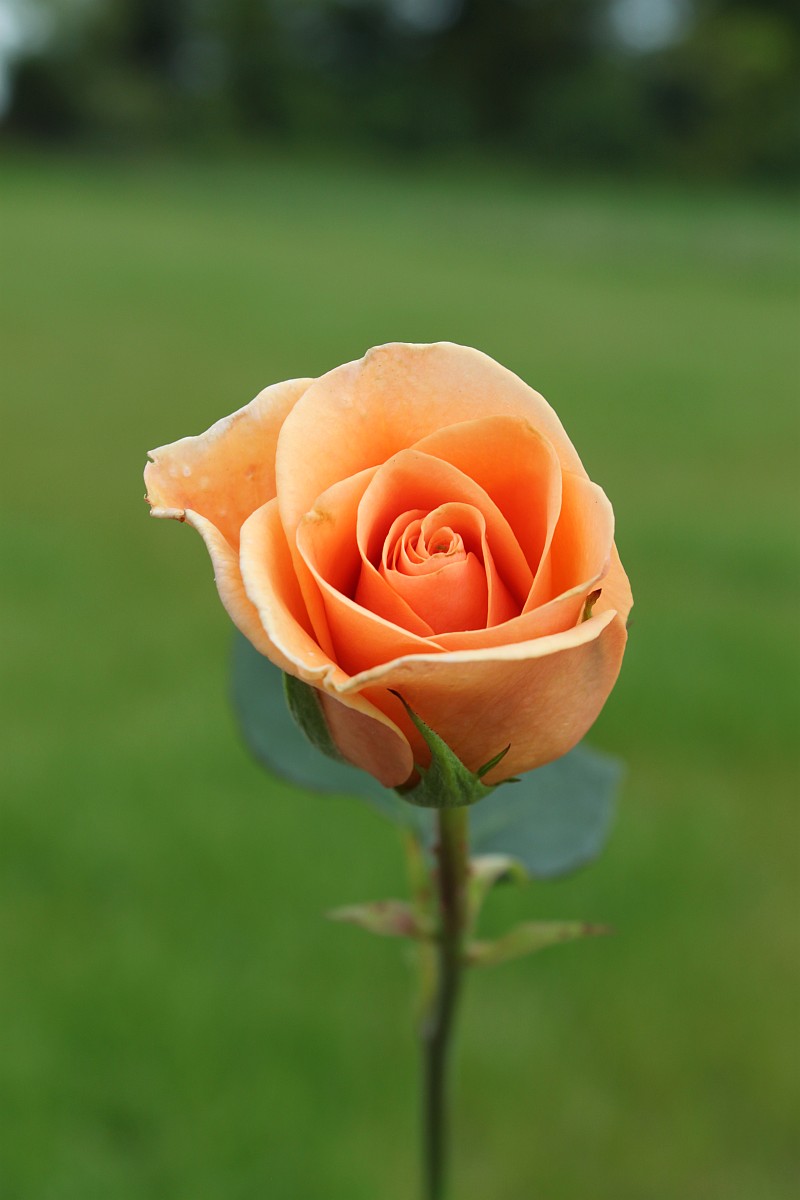 Surprise
Tineke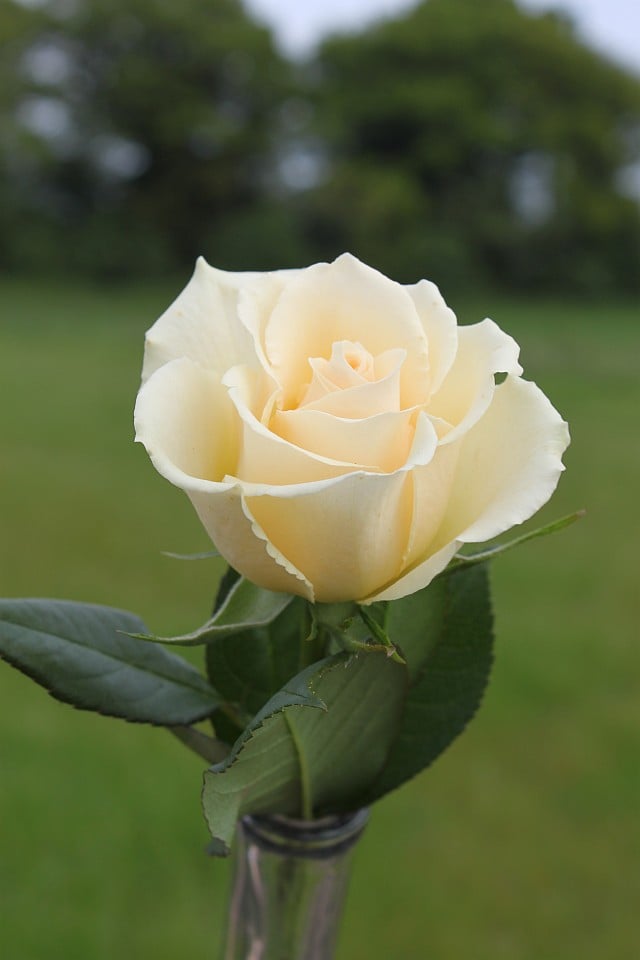 Vanilla