Where to Buy
Our bouquets, bunches and arrangements are available at the outlets listed below.
Nine Gables Nursery
We have a selection of bunches ready made at our nursery. However we also have a wide selection of cut flowers in buckets so can create something to your specifications with individual flowers you have chosen there and then.
Opening times:
Monday-Wednesday: 9am-3pm
Thursday: 9am-1pm
Friday: 9am-3pm
Saturday and Sunday: by appointment only.
Please feel free to contact us prior to your visit so we can have your flowers ready for you: 01798 813965.
The Courtyard: Stable Antiques, Storrington.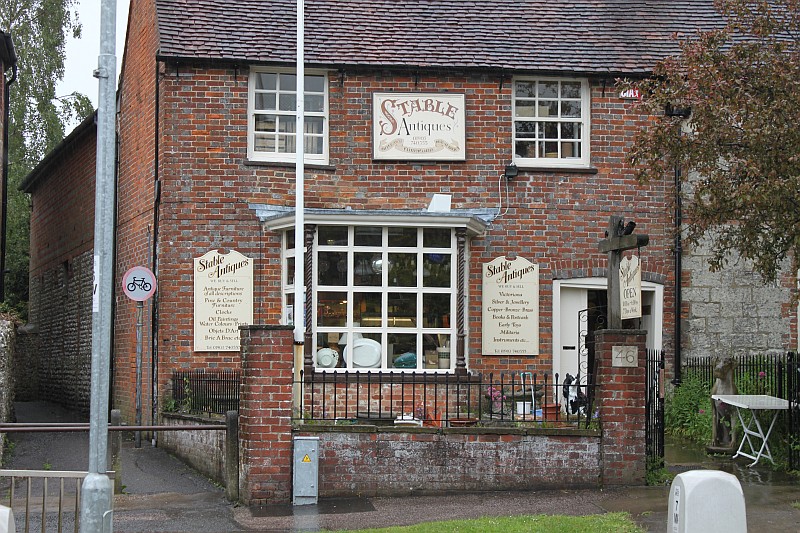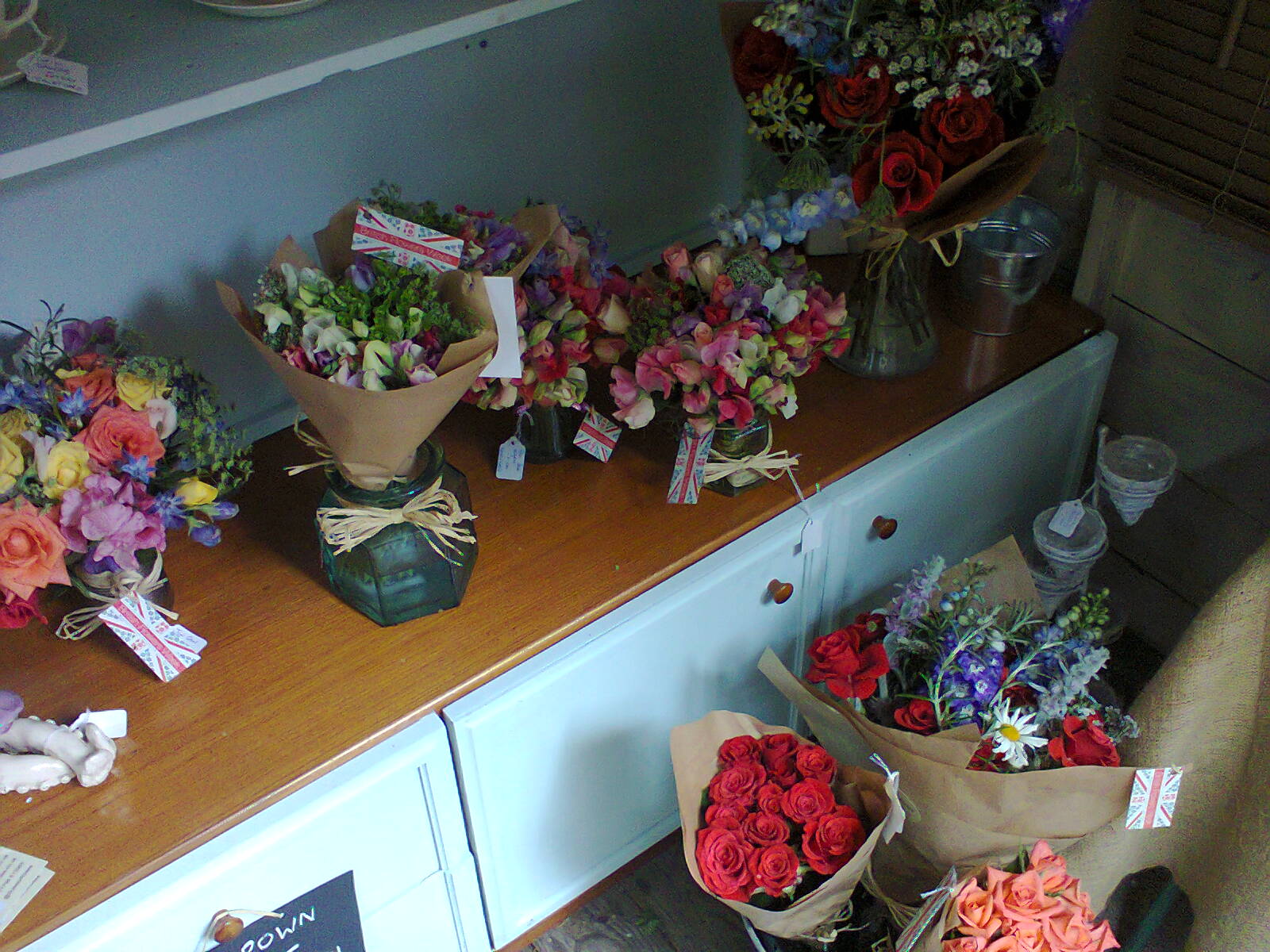 We also have an area out the back of Stable Antiques in Storrington, known as 'The Courtyard'. From here you can purchase small posies and hand ties as well as a selection of seasonal plants and planted gift baskets. If you wish to place an order to collect from Stable Antiques (we will leave it in our shed out the back, with your name on) please phone us on 01798 813965.
Stable Antiques is located at 46 West Street, Storrington, West Sussex, RH20 4EE.
Open 7 days a week, 10am-6pm.
Local Farmers and Village Markets we attend:
Steyning
1st Saturday of the month.
9am-1pm.
High Street Car Park.
Wisborough Green
2nd Thursday of the month.
9am-12:30pm.
Village Hall.
Pulborough
4th Saturday of the month.
9am-12:30pm.
Village Hall.
Florists we regularly supply:
The Flower Shop
56 Lower Street, Pulborough,
West Sussex, RH20 2BW.

Opening hours:
Monday-Saturday: 9am-5pm.

The Great British Florist
The Robert Owen Academy,
Blackfriars Street, Hereford,
HR4 9HS.
Opening hours:
Monday-Saturday: 9:30am-5pm.
The Sussex Produce Company
88 High Street, Steyning, West Sussex, BN44 3RD.

Opening hours:

Monday-Saturday: 8am-8pm
Sunday: 9am-5pm.