What Our Customers' Say
We love to hear how our customers, and their loved ones, have enjoyed our very own British cut flowers within an arrangement we have personalised to their requirements. If you'd like to pass on your compliments please email us at [email protected], leave a review on our social media page or write to Nine Gables Nursery, Southlands Lane, West Chiltington, Pulborough, West Sussex, RH20 2JU.


We love to hear your comments!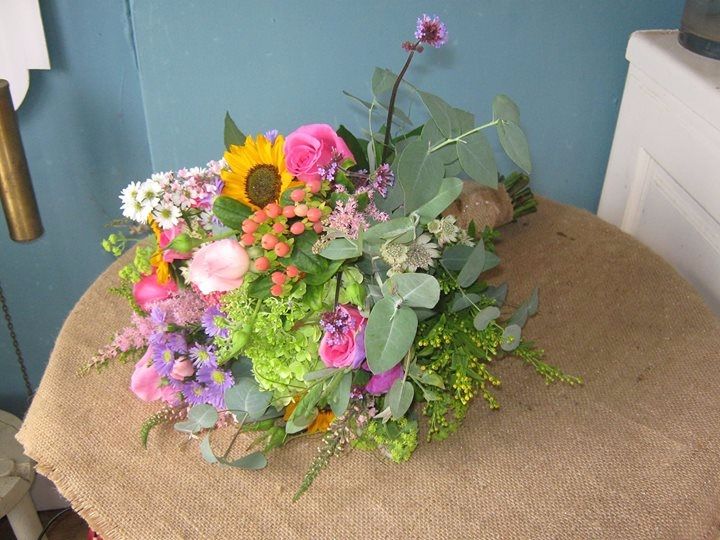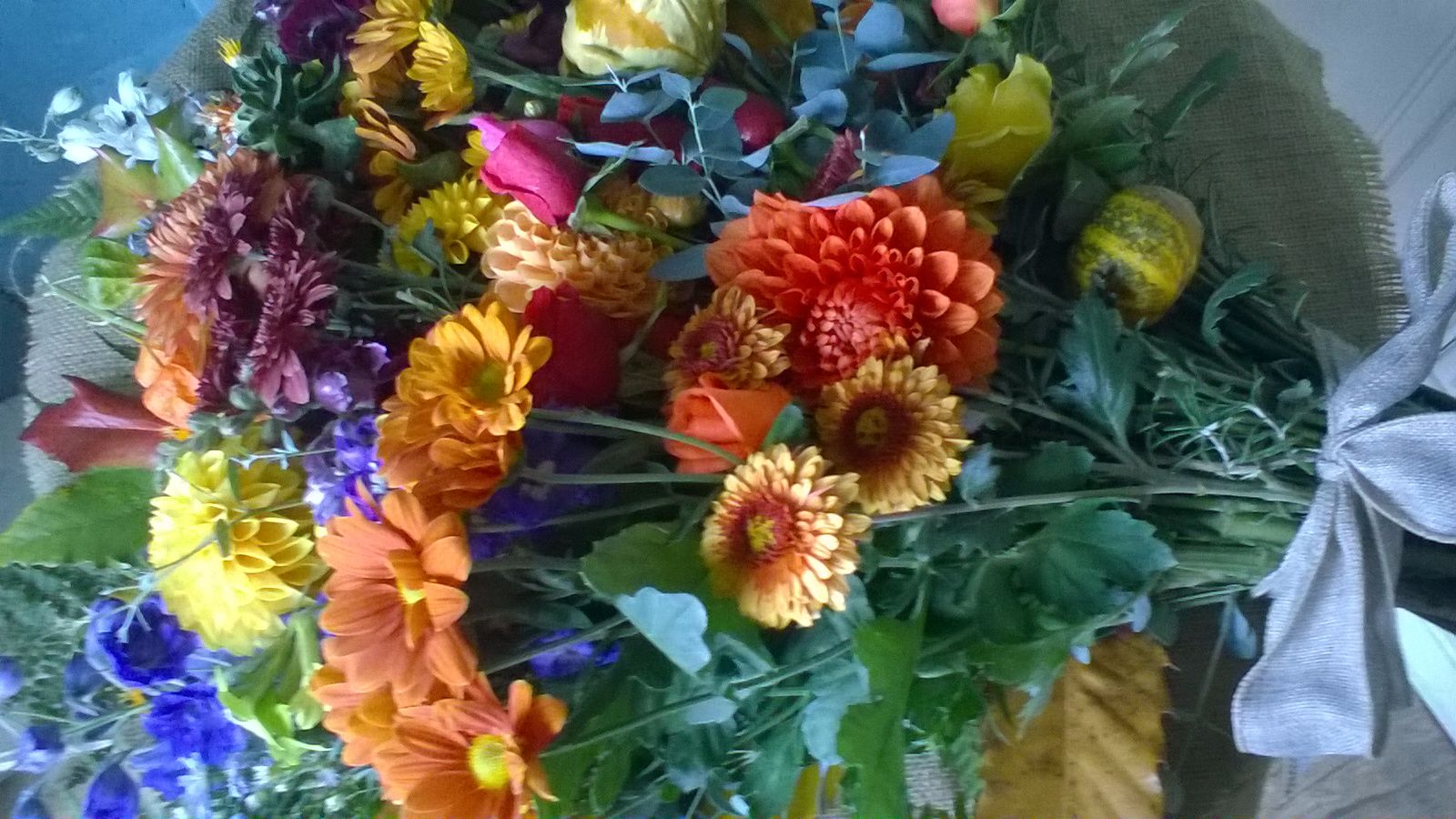 "Thank you so much to the Streeter family! We absolutely loved our wedding flowers - and enjoyed that they were locally grown with love and nurture. With only a few photos of the ideas I had in mind for our wedding reception floral design, Cathy & Paul created a small version of the soon to be 18ft floral piece for our top table, to make sure it was exactly what I wanted (This helped so much seeing a visual and also got me really excited to plan the rest of our bouquets and centre pieces) Cathy & Paul really took the time to understand my ideas, of which they beautifully created and made our venue decor incredible! I cannot thank them enough, and will continue to recommend." Jes, West Sussex.
" Beautiful roses and such professional service. I'm a wedding florist and even used Sussex roses in my own wedding. So so pretty and love to support homegrown flowers. Will definitely be using them again next wedding season!" Lynsey, Kent.
"I just wanted to say, thank you so very much for my amazing and beautiful wedding flowers! They were literally perfect!! You are amazing, thank you!" Mel, West Sussex.
"The roses and arrangement was perfect, thank you so much." Cathy, West Sussex.
"Knowing how good the hand-tied bouquets were from Sussex Roses, I approached Cathy and Paul to see if they could supply the floral tributes for my brother's funeral. They gladly accepted the task and interpreted my wishes and colour scheme superbly. I would recommend Sussex Roses to anyone, as they offer a prompt, friendly, efficient service at very competitive prices." Laura, West Sussex.
"Sussex Roses arranged the flowers for both our parents funerals. The arrangements were beautifully done and looked just right on the day." Angela and Barry, West Sussex.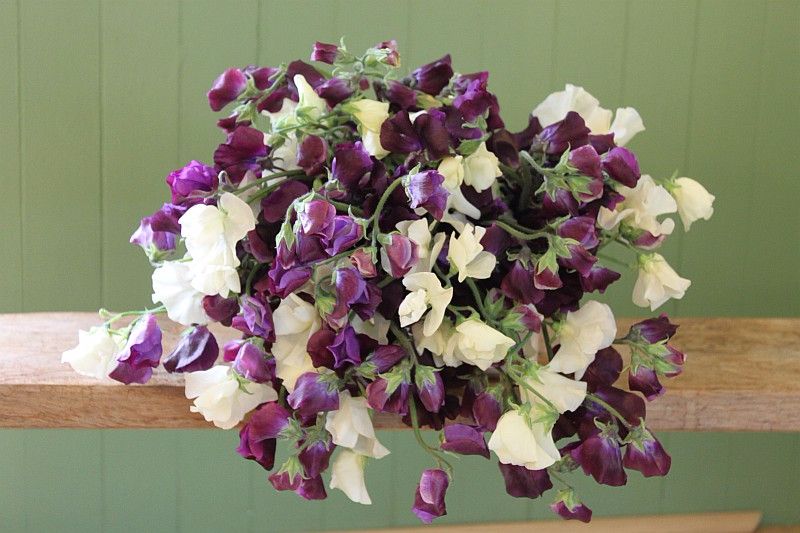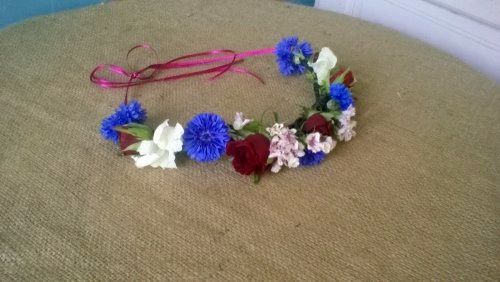 " Fantastic service! Beautiful roses grown in the UK ~ not needing to be flown half way round the world & dipped in nasty chemicals... Just as flowers should be, scented & seasonal & special."
"I felt a note of thanks was appropriate as the effort you made and the roses themselves were outstanding! It all worked perfectly and I really wanted to thank you for your contribution."
"I just wanted to say a huge thank you for supporting me in my fundraising efforts for Raleigh. The flowers were gorgeous and I really appreciate your support in helping me get there."
"A big thank you to you for your support at our recent festival. All went very well and was much admired by all."
"I regularly use the postal service of a bouquet of roses, and neither I or the recipients have ever been disappointed, and quite often I get sent a lovely photo of the bouquet in it's new home. The flowers are freshly cut and last for well over a week, and the best thing is they are grown in West Sussex."
"My spring flowers and jug in the sunshine are simply gorgeous. Thank you for putting them together for me, can't recommend you chaps highly enough."
"I have used Sussex Roses on many occasions as I find they always have exactly what I need and quality wise, they're just so much better than any other place we have tried. Their roses are stunning and last a long time. I also bought a beautiful jar posy from them which I absolutely loved. Last year I bought a Christmas Wreath which was not only extremely reasonably priced, but simply looked amazing. I have no hesitation in recommending them."