Events
We have designed a range of arrangements for a variety of events, including corporate events.
We love helping to bring a splash of colour or emotional connection to any event. If you would like a bespoke arrangement for your event please do get in touch.
If you are a business and would like to add a visual attraction to an event please do contact us as we would love to hear from you.
We are also able to provide a regular delivery of flowers to your office or workplace.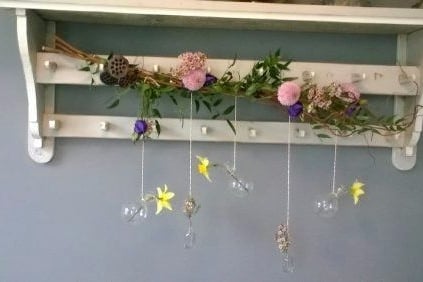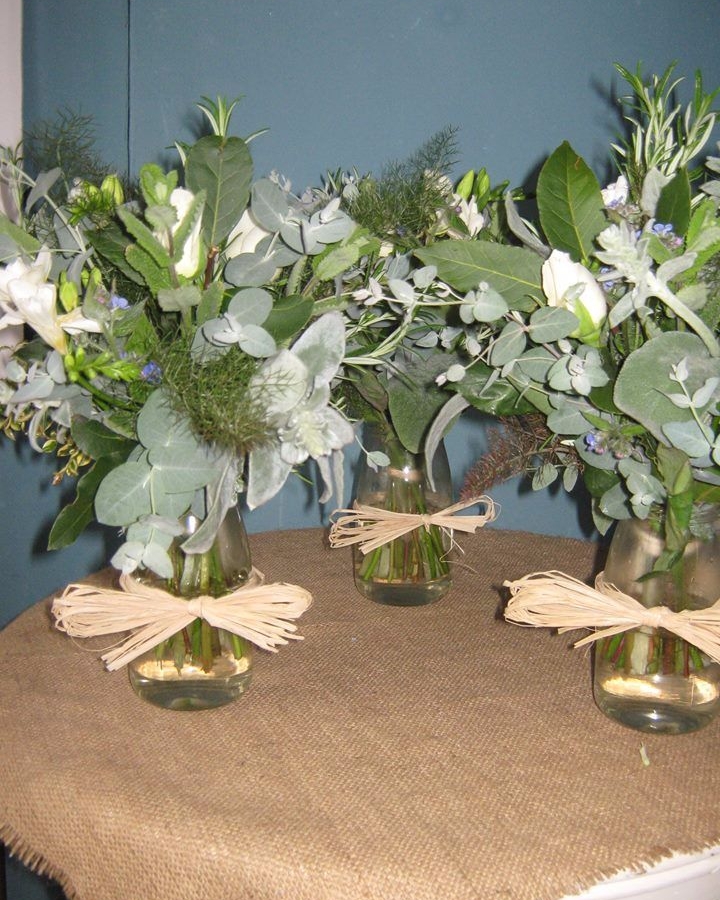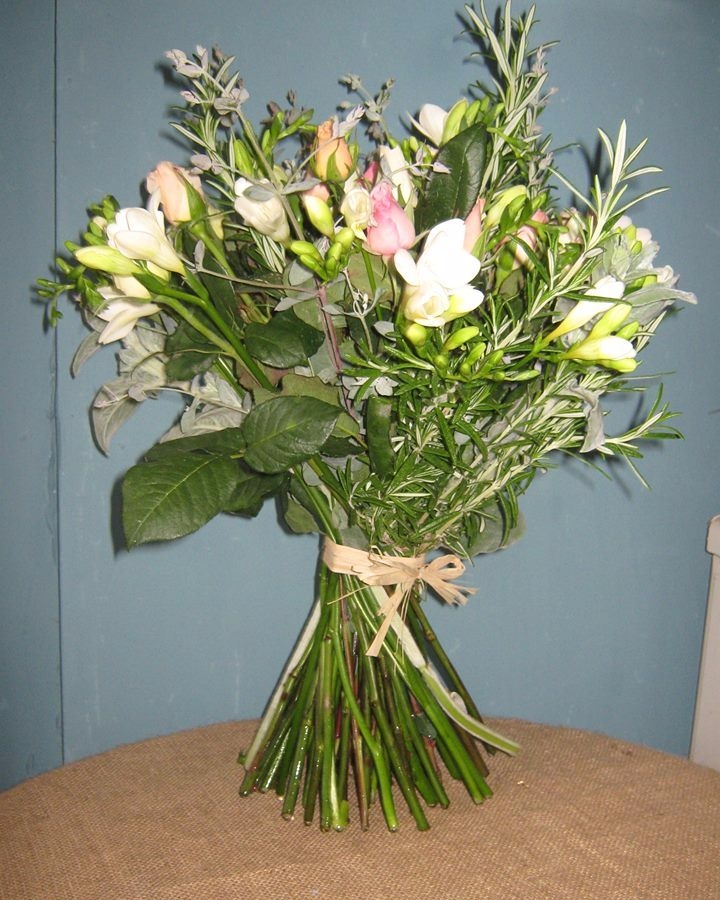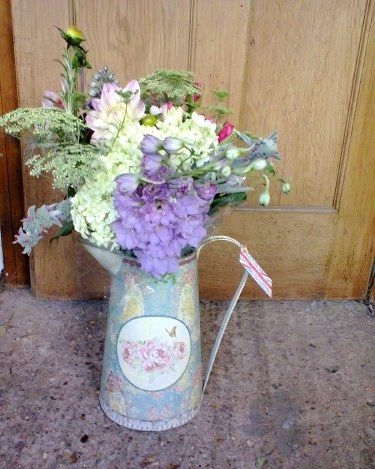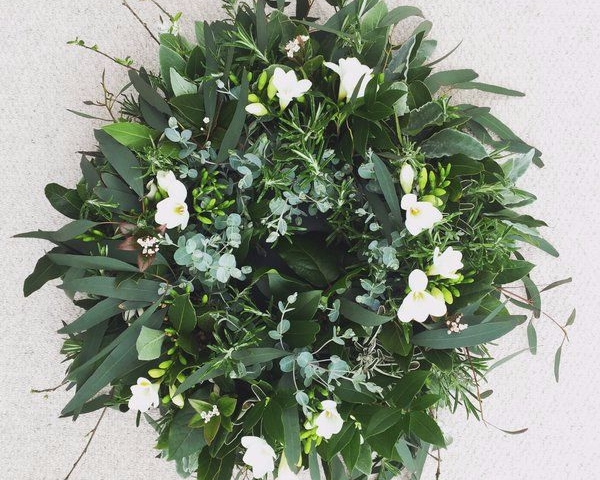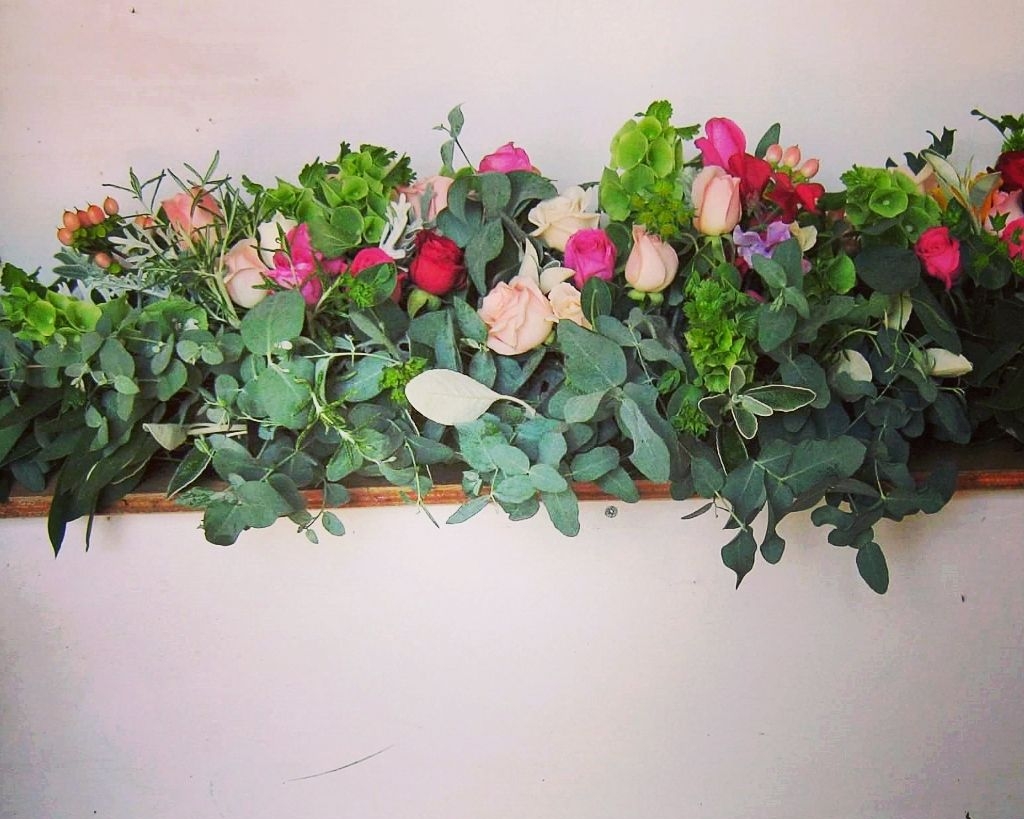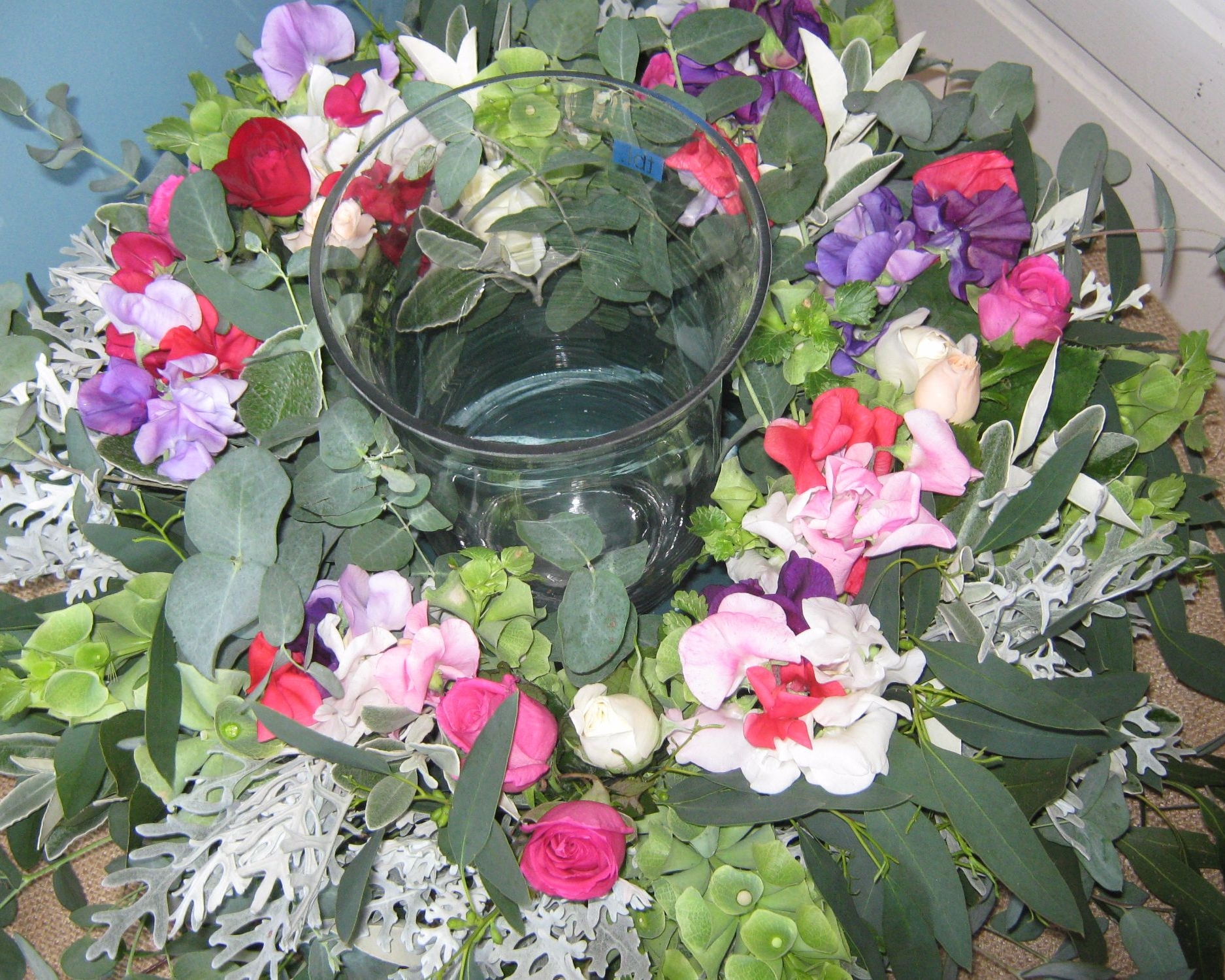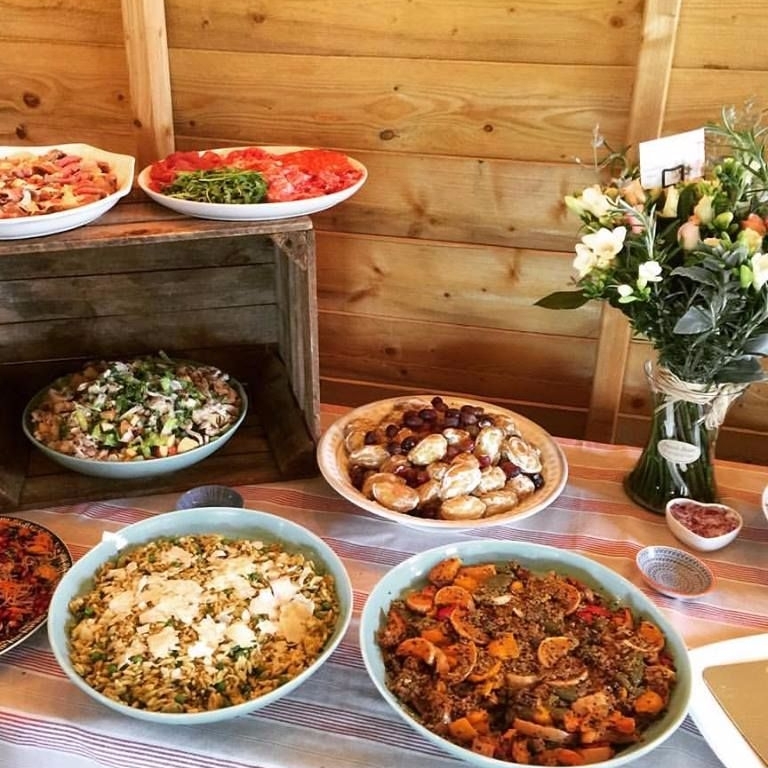 We often work alongside caterers and event planners at Bear Claw Catering.
They provide custom catering and event planning with the aim to create unique and memorable events.